Instead of waiting for a man to bring us flowers, we grew our own garden. Instead of waiting for food monopolies to give us quality, healing ingredients, we sourced and created our own products.
The
cave person

in you will be so proud you found Liv Fuller.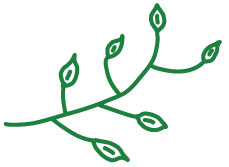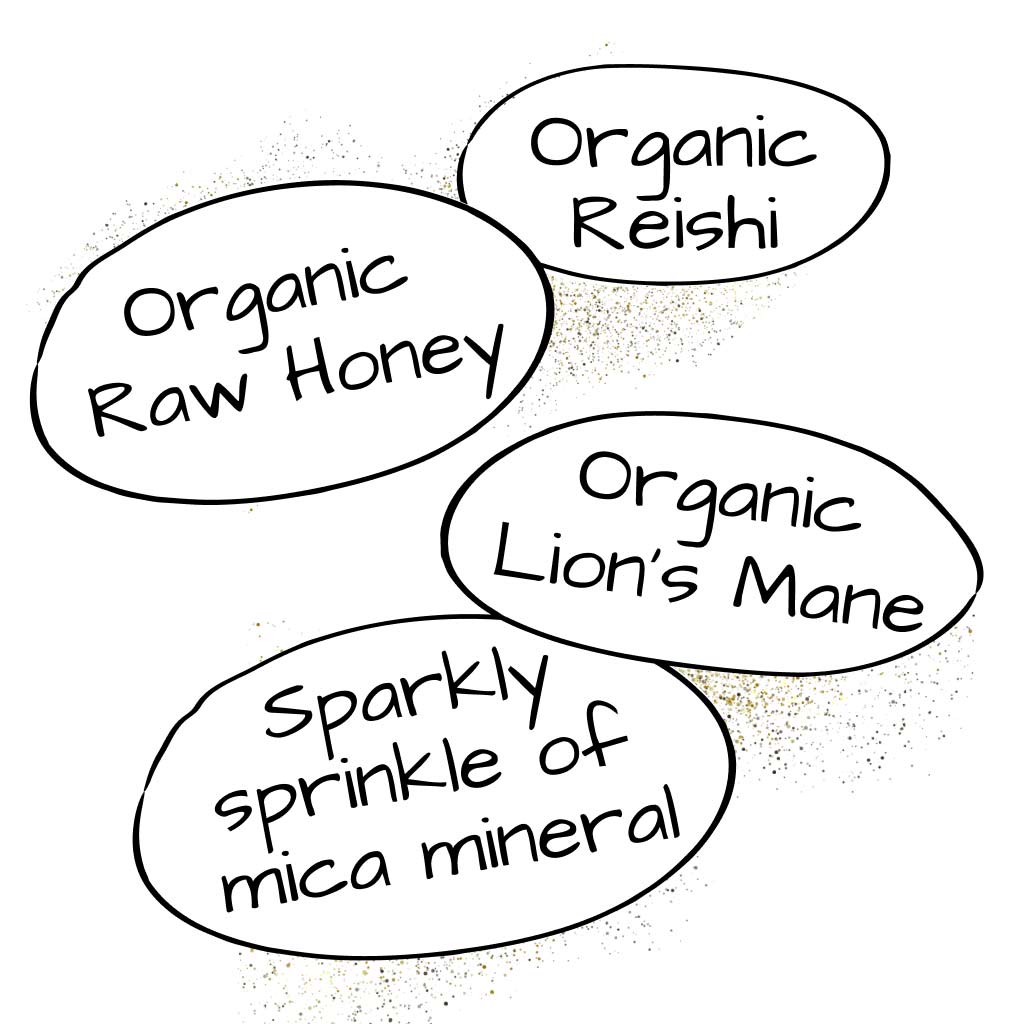 Our first product, Sparkle Functional Mushroom Honey, has only four ingredients. As beekeepers and foragers, we know each ingredient well and deeply understand their brilliance to nourish our bodies.
We chose honey for its powerful superfood qualities with natural probiotics, Reishi as the brain health supporter, Lion's Mane as the mighty stress reducer, and Mica, a US-mined mineral, for a touch of fairy dust. 
Multi-column
We work hard to deliver healthy, safe, quality food backed by science and not company whims. All of our ingredients are grown, harvested, or made in the USA. We third-party test our pollen and post the analysis on our product page. We also scrutinize every product batch for consistency and precision so we can be sure that our products are good for your body, your tastebuds, and for the planet.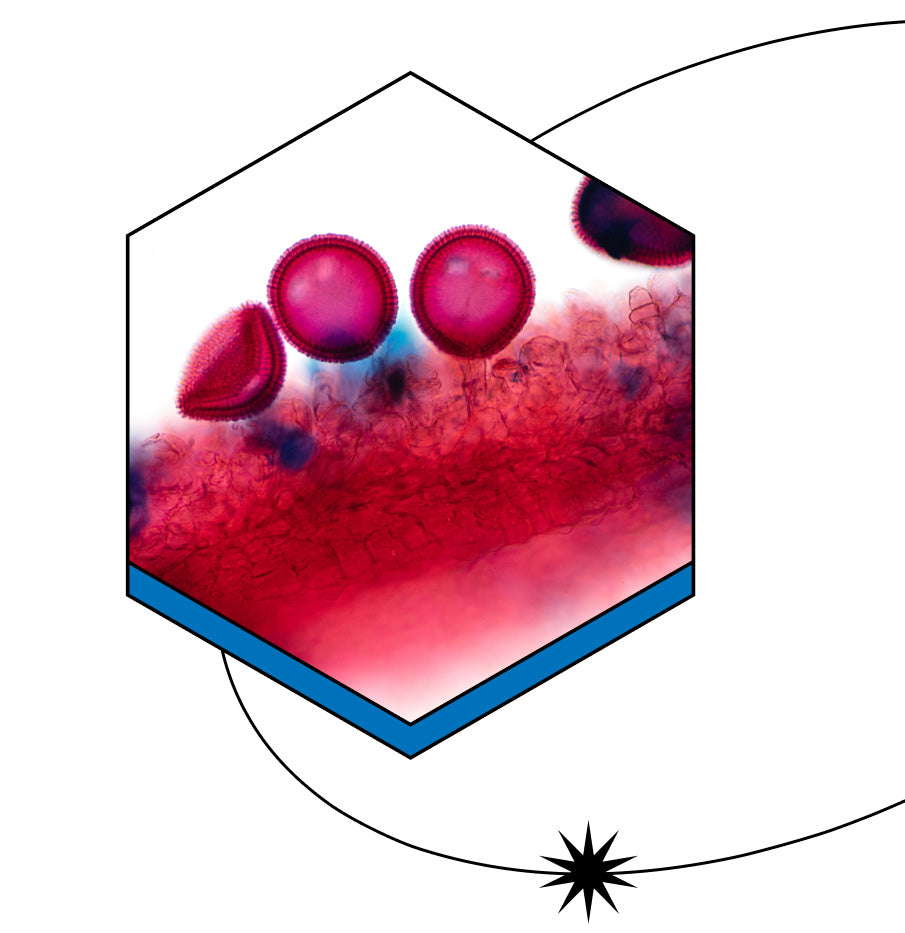 They are not hallucinogenic or "magic" mushrooms and do not act on the mind or perception
They are active ingredients in some mushrooms that help our bodies respond to stress, cope with anxiety and fatigue, and support overall well-being
Research is focused on their potential to reduce the prevalence and severity of some mental health disorders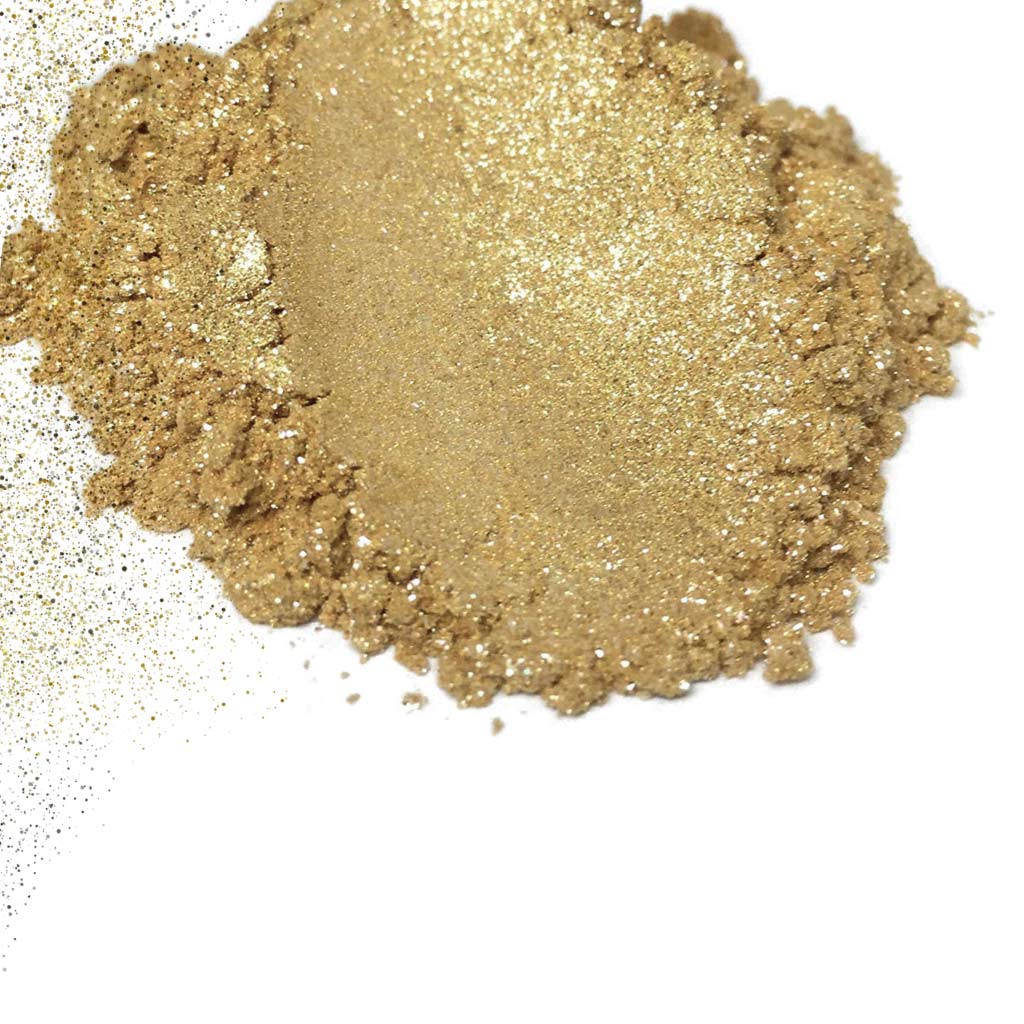 Our Mica (btw, it's a mineral)
We love glitter! We especially love edible glitter. Infused with super-fine, edible mica, our raw organic honey adds a bit of sparkle to your dish or drink. Our mica is mined and sustainably-sourced in the US, EU certified, kosher, USDA organic, tasteless, odorless, and highly pigmented!
What you
won't

find in our food
Ingredients you won't find in our food